Newsletter – Tanja Liedtke Foundation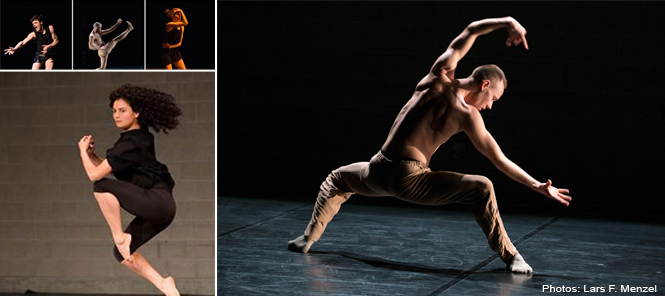 Right: winner Jon Ole Olstad
19th International Solo-Tanz-Theater Festival Stuttgart
– an hommage to Tanja Liedtke.
The 2015 International Solo-Tanz-Theatre Festival, held annually in Stuttgart, Germany for the last 19 years is delighted to announce the winners for this year's event.
The Tanja Liedtke Foundation is again honored to provide financial support for the Festival. TLF has been the major sponsor for the event for the last 5 years. Solo-Tanz gives young dancers and choreographers the opportunity to present their work to a large audience and a jury of renowned dance directors and choreographers who determine the prize winners.
The winners for 2015 are…..
1st prize choreography and 1st prize dance:
Jon Ole Olstad - And we Already Knew the names.



2nd Prize Choreography and dance video award
:
Tamar Grosz
 - I'm not a Jew, Israeli ......
3rd Prize Choreography:
Beatrice Panero - TZID (danced by David Lukas Hemm)
2nd Prize Dance:
Martin Harriague - YOU MAN
3rd Prize Dance:
Daphne van Dooren - Before Time (choreography by Miquel G. Font)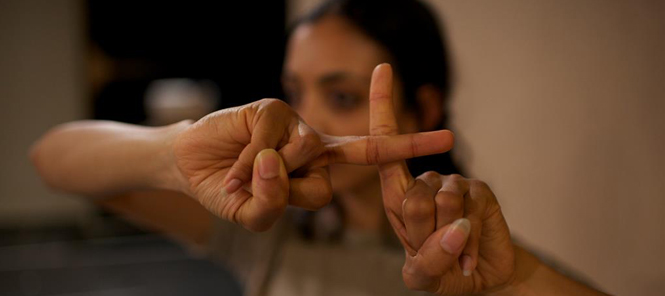 Free two week intensive workshop at DV8 sponsored by the Tanja Liedtke Foundation
7th - 19th SEPTEMBER 2015 @ TOYNBEE STUDIOS, LONDON
The intensive Workshop is a new, fully funded opportunity for professional dancers and recent graduates to experience DV8's distinctive working practices.
The workshop will be led by the company's Creative Associate Hannes Langolf and long standing performer Ermira Goro. Participants will work within a professional rehearsal environment to gain a better understanding of how DV8 combine text and movement in their performances and creative process. During the 2 weeks, DV8's Artistic Director, Lloyd Newson will also work with participants and offer feedback.
There are places for 10 female and 10 male dancers and is free of charge.
Participants will be selected at an open audition:
Date: Sunday 9th August
Venue: Toynbee Studios, 28 Commercial Street, London, E1 6AB.
www.dv8.co.uk/latest-news

First Things First on Australian tour now!
2013 Tanja Liedtke Fellow, Joseph Simons is currently taking his full length solo production First Things First on an Australian tour. This work began its development during Joseph's Fellowship residency in Berlin in August 2013. Since then the work has been fully produced by Joseph and the tour takes in twenty three regional venues through Victoria, South Australia, Queensland and New South Wales. We wish Joseph all success with the tour and best wishes for his future.
For trailer and tour dates go to: josephsimonsdance.com/productions/first-things-first
"Incredibly funny, intelligent, charming and amazing… Simons instinctively understands timing, surprise, and humour – he is a kind of magician!". Anna Volkland, ada-studio.de

"[Joseph's] choreography snaps you back to attention…clever and comical'. Drum Media Magazine



Best wishes to all our friends and thank you for your ongoing support,
Tanja Liedtke Foundation.