Newsletter – Tanja Liedtke Foundation
March 2015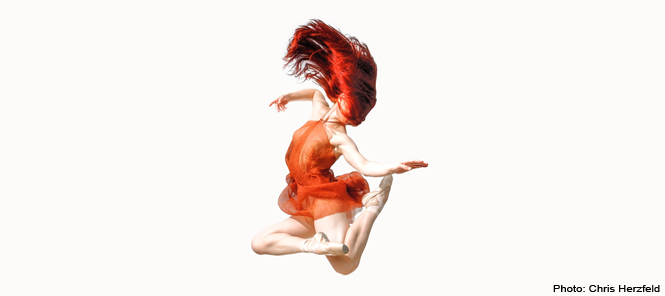 Gabrielle Nankivell
2015 Tanja Liedtke Fellowship winner
The Tanja Liedtke Foundation is pleased to announce South Australian dancer and choreographer Gabrielle Nankivell as the winner of the 2015 Tanja Liedtke Fellowship. Building on her extensive career as a dancer in Australia and Europe, Nankivell is beginning to establish herself as a choreographer with her recent work Wildebeest being presented in 2014 by Sydney Dance Company as part of its New Breed season.

Gerlinde Liedtke, chair of the Board of Trustees said, "We are delighted to award the 2015 Tanja Liedtke Fellowship to Gabrielle. She is a remarkable artist - unafraid of challenge, totally committed to finding new levels of excellence in her craft and at the same time very generous and respectful in the way she collaborates with other artists".

Nankivell was chosen by the Foundation's Board of Trustees from an exceptional field of candidates from all over Australia. This bi-annual award has now been presented four times since it was initiated in 2009 to honour the dancer and choreographer Tanja Liedtke who at the time of her tragic death in a road accident was the Artistic Director designate for the Sydney Dance Company.

more...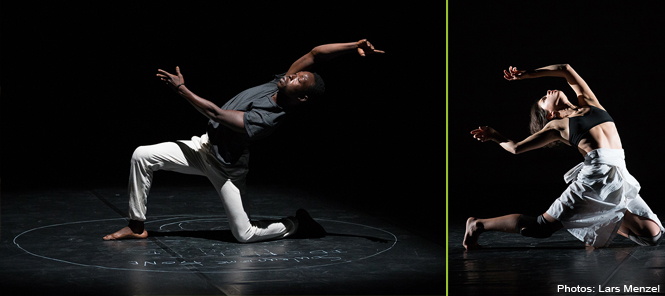 Left: Jain Souleymane Kone - Right:Loukiani Papadaki
19. Internationales Solo-Tanz-Theater Festival Stuttgart – eine Hommage an Tanja Liedtke
From 12. - 15. March 2015 young dancers and choreographers from around the world will present their works at this prestigious festival, which is presented in Tanja's honour. The Tanja Liedtke Foundation is the principal sponsor of this festival, which enables young artists the opportunity to present their work to an international platform. Most works are premieres. A jury of renowned choreographers and directors will decide which artists will perform in the finale on Sunday 15 March. www.solo-tanz-theater.de

Best wishes to all our friends and thank you for your ongoing support,

Tanja Liedtke Foundation.