Tanja Liedtke Foundation Choreographic Award of up to €55,000
​
ADT presented the work of Tobiah Booth-Remmers at the Odeon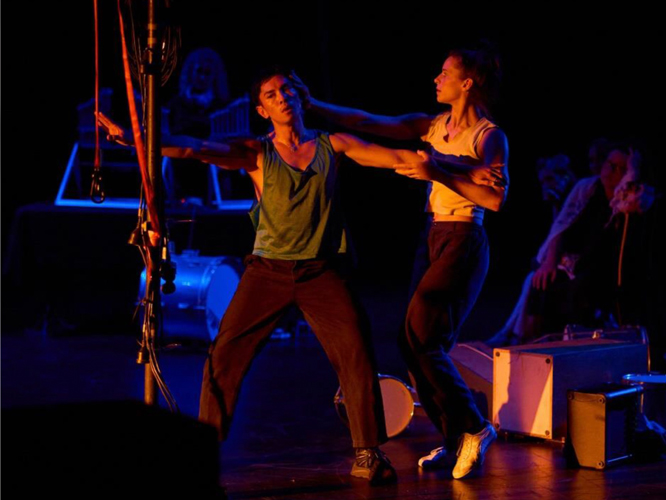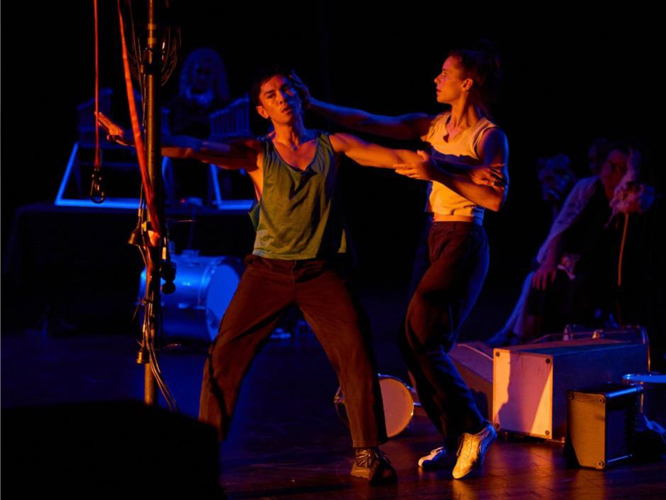 Tobiah's new work – from the other side of chaos … – is a work that takes a deep dive into the space between music, movement, materials and spoken word. Working with four of ADT dancers, as well as a number of Tobiah's long-term collaborators, this new work from our 2022 Associate Artist is a wonderful way to finish off what has been a significant residency at ADT.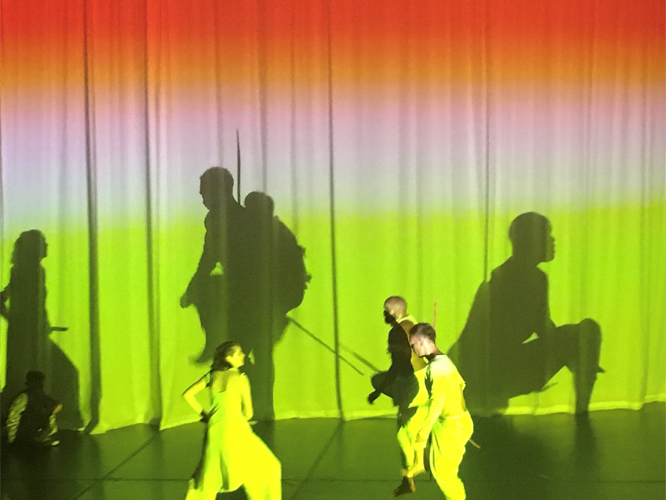 Chunky Move presented the work GARABARI of Joel Bray Dance at the Arts House in Melbourne which was supported by a residency of the Tanja Liedtke Foundation at Chunky Move. We were very lucky to attend the first performance.
Our world expressed through the theatre of dance.
Fresh ideas, adventure, challenge and collaboration.