2013 Tanja Liedtke Fellowship
The 2013 Tanja Liedtke Fellowship offers a program of unique opportunities for a young Australian dancer/choreographer to experience and participate in a range of creative development and cultural exchange activities in Berlin and Frankfurt.
The Fellowship has been open for applications for three weeks and there has been considerable interest and enthusiasm from many young dancer/choreographers. Similar to the first and second Fellowships in 2009 and 2011, we expect this year's selection process to be very competitive.
All the information and advice on how to apply can be found at:
http://www.tanja-liedtke-foundation.org/
Please feel free to forward this newsletter to anyone you think would be interested in applying to the Fellowship program.
A reminder to all! Applications close on Friday 14 December 2012.
The written component of the application is submitted online and DVD support material is to be posted to the Foundation's Australian address.
Tanja Liedtke Foundation, PO Box 946, Neutral Bay NSW 2089
*Late applications cannot be considered.
The winner of the Fellowship will be announced in February 2013.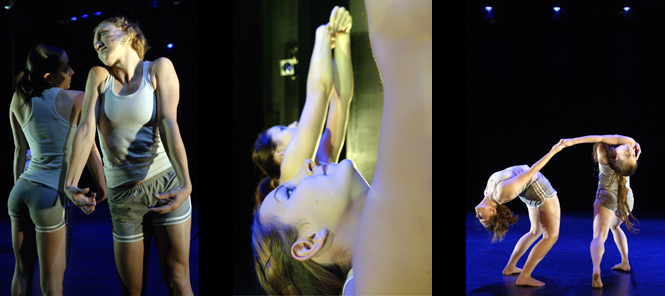 Graduating WAAPA Dance students performing Tanja Liedtke's Slight (2012) - Photos: Jon Green
Slight - a work by Tanja Liedtke - presented by WAAPA.
On 17 November, the graduating students of the Western Australian Academy of Performing Arts (WAAPA) presented Tanja Liedtke's work, Slight.
Slight premiered in 2006 in Taiwan. The work was commissioned by Taipeidea, and created on students of the Taipei International Academy for Elite Performers.
For the WAAPA remount of Slight, Kristina Chan and Amelia McQueen started to work with the students in July, and in November Kristina spent a second rehearsal period to bring the work to performance. Slight was part of a quadruple bill entitled Shine. The program included Fokine's Les Sylphides. Slight is actually a study of the enigmatic sylph, and its currency in the Romantic ballet period.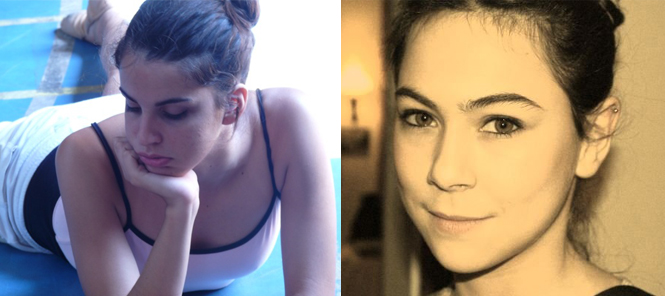 Nuria Fau Aluja & Marta Grifé
Spanish students at the Hochschule für Musik und Darstellende Kunst
In September of this year, two Spanish students, Nuria Fau Aluja & Marta Grifé spent time doing classes at the Frankfurt University School of Music and Performing Arts. Marta and Nuria were supported by the Tanja Liedtke Foundation.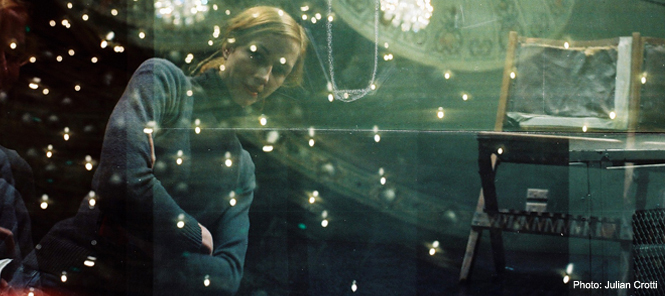 …and one more award for Life in Movement.
We would like to note the news of yet another award for Life In Movement, the documentary about Tanja Liedtke by Closer Productions.
In June, Sophie Hyde and Brian Mason received the Australian Dance Award for Outstanding Achievement in Dance on Film/New Media.
We thank you for all your support in 2012.
We wish you a safe and happy Christmas and look forward to sharing more news from the Tanja Liedtke Foundation in 2013.

Tanja Liedtke Foundation.