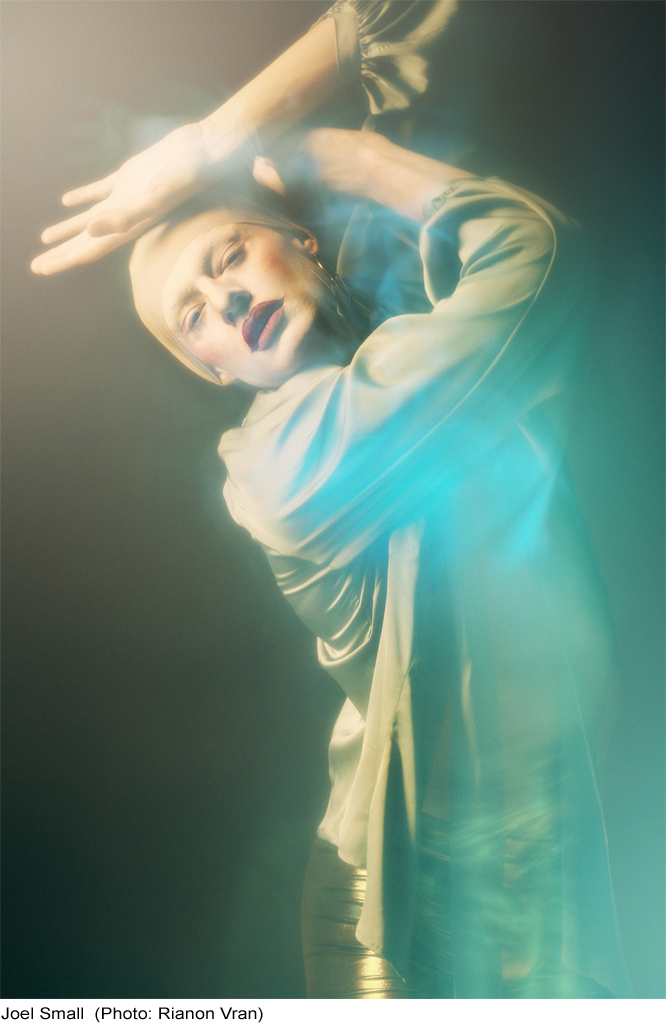 2022 Tanja Liedtke Fellowship
​
Tanja Liedtke Fellow 2022
The Tanja Liedtke Foundation is thrilled to announce the recipient of the 2022 Tanja Liedtke Fellowship, which will occur in August 2022 in Berlin, Germany. The fellowship recipient for the 2022 Tanja Liedtke Fellowship is Joel Small, an Australian emerging-choreographer based in Berlin. The chosen artist will produce his own collaborative creative-residency at ada Studio, and attend workshops and performances offered in the Tanz Im August festival. 
The foundation and the selection panel admired greatly the creativity and visions expressed in all application received, and a shortlist of candidates were invited to attend an interview with the selection panel. These were touching conversations with inventive, emerging-artists, each expressing their unique visions.
Gerlinde Liedtke, from the board of the foundation on Joel's selection as the fellow: 
"We are so impressed by the ingenuity of Joel's ideas and visions. Aiming to blend multiple art-forms in a way we haven't considered before, and that is exciting. Joel was authentic, expressive and personable in the interview, and is a delight to observe in conversations about the ideas and visions for the fellowship. We so look forward to support this inspiring and inspired artist to discover new territory for dance-theatre expression."
Joel on news of receiving the fellowship:
"It has been a deeply moving experience for me to write my concept on paper and to share it with the deciding panel. When I heard that I have been chosen as the 2022 Tanja Liedtke Fellow I was a quite speechless. Now, I am flooded with gratitude and excitement to begin this journey. Thank you TLF panel."
The team at the Tanja Liedtke Foundation thanks all applicants for their wonderful contribution to the application process. Further updates on the progression of the fellowship will be posted later in the year. For more information on the foundation and its projects, please have a look at our website.
The Tanja Liedtke Foundation wishes all emerging artists great success in their endeavours, and especially wish Joel a fulfilling and nurturing experience of the residency.