HfMDK Frankfurt – Deutschlandstipendium
Aline Auber finished her year as a recipient of the Deutschlandstipendium at the Hochschule from the Tanja Liedtke Foundation.
It was very challenging as the theatres were closed and performing on stage out of reality. They managed to perform in open air and in a huge garage of an apartment. Have a lock what they did on YouTube
We wish Alina Auber a bright and positive future.
For the coming year the Foundation has agreed to support the next dance student for 2021/2022.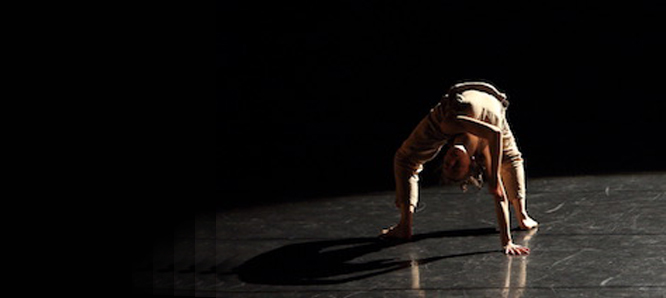 Aline Auber – construct (Photo: HfMDK)